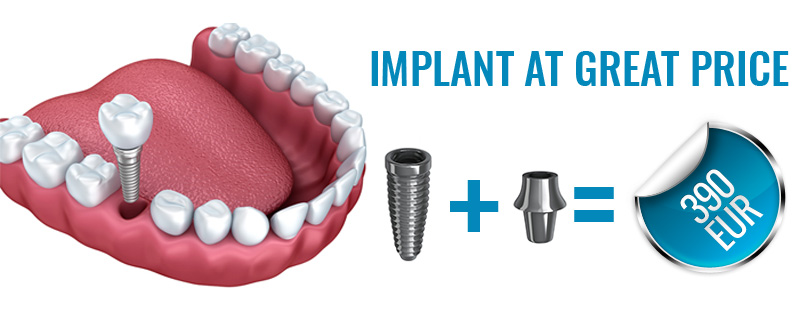 Dental implants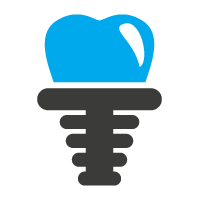 Dental implants are nowadays imposed as the best solution in the absence of one or more teeth, including the lack of teeth in the jaw. They are installed in the jawbone and are considered artificial roots that will handle future dental crowns.
Cofferdam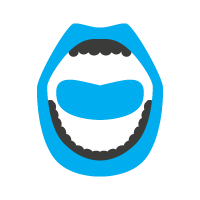 Cofferdam can be explained in the simplest way that it is a tire placed on the teeth, and thus protects both the patient and the therapist, and serves to create a safe working environment.
Metal-free crowns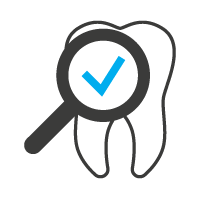 Metal-free crowns can be made of zirconium, lithium disilicate, feldspar ceramic which belongs to the group of high-strength ceramic materials. They have impeccable biocompatibility, physical properties and aesthetics.
Dental tourism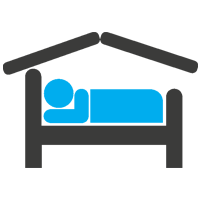 Affordable accommodation in the nearby of the clinic gives you the opportunity to visit all the attractions that are found in the environment.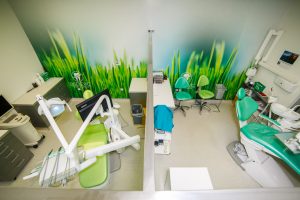 Welcome
Dental Practice Risojević is closely specialized in the provision of dental services, implantology and oral surgery.
A team led by highly educated Mihailo Risojević will ensure that painlessly and promptly solve your every problem and desire.
Monday – Friday 08:00 – 17:00
Saturday and Sunday – Not Working
Trg Oslobođenja 5, 15307 Lešnica
Our satisfied clients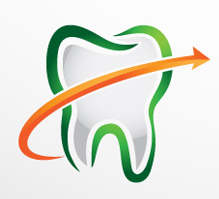 I had a fear of the dentist, but when I come to Risojević, the fear is gone.

I recommend. Clean clinic, Kind dentist.

We are very satisfied with the service and courtesy Dr. Risojević, which is our family dentist